All
Medical Service MOI
Saudi Food & Drugs Authority
Saudi Pharmaceutical Society
Saudi Society For Clinical Pharmacy
Ministry Of Sport
Ministry of Communications and information technology
Monshaat
Health Security in Hajj Symposium - 1442 Under the patronage of His Highness Prince Abdulaziz bin Saud bin Nayef bin Abdulaziz, Minister of Interior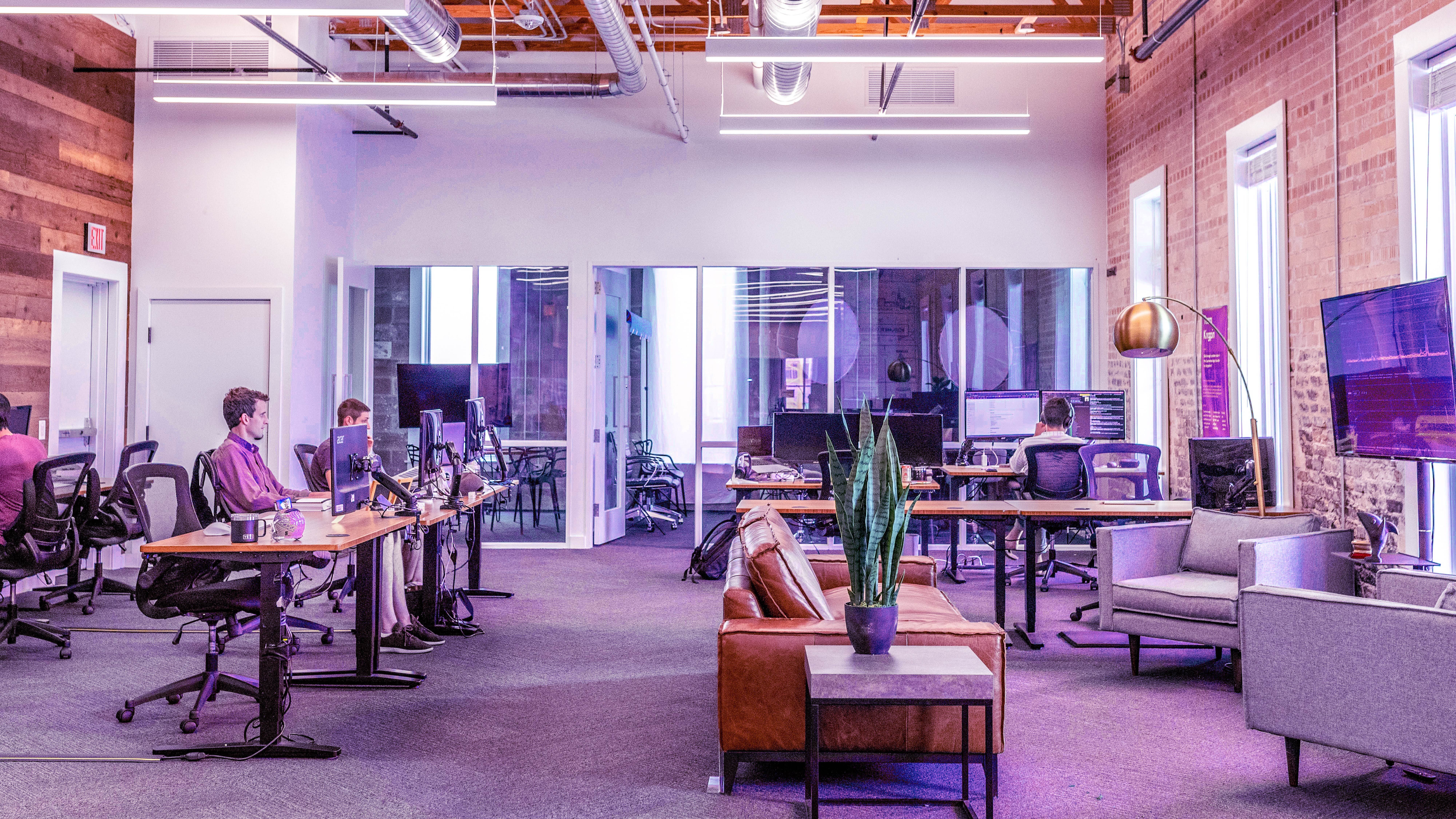 Saudi International Pharmaceutical Sciences Meeting and Workshops (SIPHA) is a project aimed at bringing experts and those interested in the field of pharmacy together for sharing and improving pharmaceutical and health-related practices.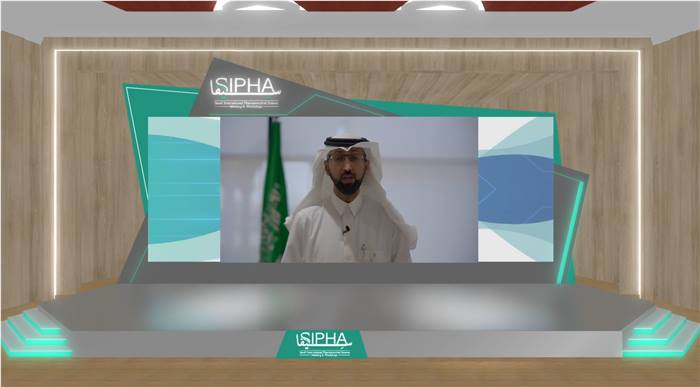 Saudi Society of Clinical Pharmacy is a Saudi association that deals with everything that concern the field of clinical pharmacy. It is a science of pharmacology specializing in clinical pharmaceutical care
Virtual Annual Meeting for MCIT employee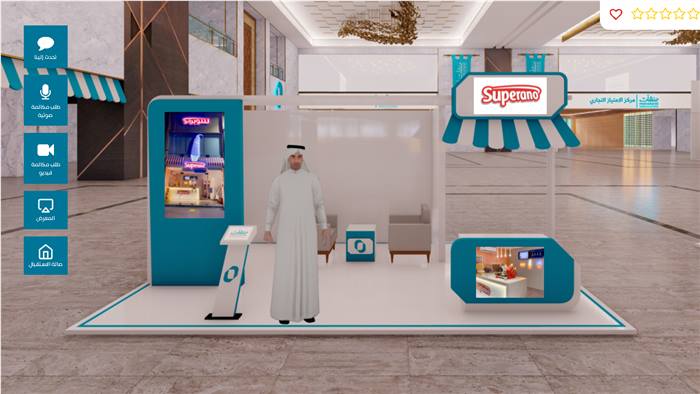 A virtual event that brings both trademark owners and entrepreneurs together to obtain a commercial franchise opportunity with the participation of government, financing.